If you have any information on this crime and call Crime Stoppers, you could receive a cash reward of up to $1,000 if your information leads to the arrest or indictment of anyone involved. Remember, you can call us about any crime, any time. Do the right thing. Click to submit a tip, or call us. Crime Stoppers does not have caller ID. You'll be assigned a code number and we won't ask your name.
Sponsor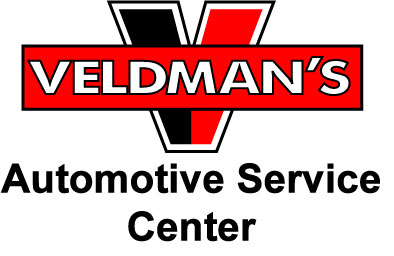 Fahad Al-Urayir Homicide
February 26, 2012
On February 27, 1998 a decapitated body was found south of US20 on Sage Road. The body appeared to have been dumped there by the suspect. After a month of comparisons with missing persons cases, it was learned through fingerprints that the body was that of IUSB freshman Fahad Al-Urayir.
Fahad was student from Saudi Arabia, and he lived in the Park Jefferson apartments. Police located his vehicle at the apartment complex. Investigators are still seeking a suspect and motive for this brutal killing.
---
Karla Doty Homicide
January 22, 2012
On January 23rd, 1999, a white male wearing a dark hooded jacket and a ski mask entered Tobacco Mart at 51530 State Road 19 in Elkhart. He demanded money and sprayed some type of irritant at employees Wendy Larrison and Karla Doty. The suspect chased Wendy into a back room and stabbed her several times. He then stabbed Karla several times in the chest.
Wendy was able to escape through a side door to find help. The suspect initially pursued her, but then fled. Karla Doty died from her wounds. Elkhart County police investigators have exhausted all leads on this case and are asking for you help.
---
Gordon Wolfe Homicide
December 11, 2011
On December 28th, 2003, St. Joseph County Police responded to a panic alarm at 59355 Bremen Highway in Mishawaka. They entered through an unlocked breezeway door, and found 54-year old Gordon Wolfe in his living room, dead. Police determined that Wolfe died from a gunshot fired through the front of his house. Wolfe was apparently aware of impending danger, as he was able to set off his panic alarm before being shot.
The County Metro Homicide Unit and Crime Stoppers need your help to solve this murder.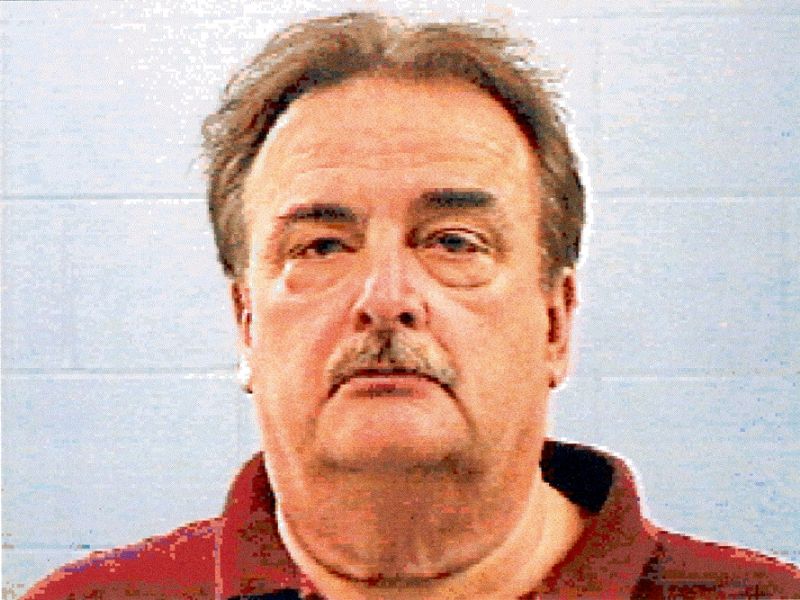 ---
Jeremy Jacobs Homicide
August 07, 2011
The night of January 24, 2002, South Bend Police responded to calls of a suspicious vehicle in the 700 block of Hill Street. They found Jeremy Jacobs slumped over behind the wheel, dead from a gunshot wound. Cold case investigators are actively working this case, but need help from the public.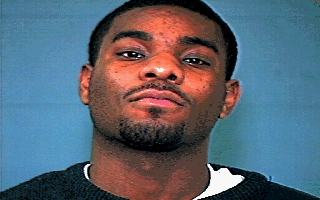 ---
Lawrence Martin Homicide
May 15, 2011
On the morning of May 29th, 2009, St. Joseph County Police received a 911 call of a man down inside 52226 Laurel Road in South Bend. The girlfriend of 44-year old Lawrence Martin stopped by the residence and was surprised to see lights still on and the front door standing open. She discovered Lawrence on the living room floor, dead from a gunshot wound. His death was ruled a homicide. There was no sign of forced entry into the residence.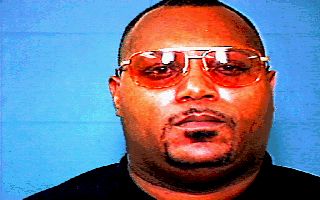 ---
John Cawley Homicide
April 17, 2011
On April 22nd, 2000, a concerned friend went to check on 56-year old John Cawley at his residence at 2002 Raintree in Elkhart. Cawley was found dead on his bedroom floor. Police determined he was hit by a gunshot fired from outside his bedroom window.
Cawley was an attorney with an active practice in Elkhart. Several neighbors reported hearing a loud bang around midnight the night before, and police believe that is when Cawley was shot.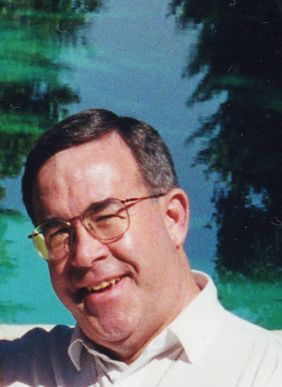 ---
William Williams Homicide
April 10, 2011
On November 1st, 2010 at about 12:40 a.m., shots rang out in the 1200 block of College Street in South Bend. 19-year old William Williams had been standing with a group of people, and he was struck by a single bullet as the group began to scatter. Williams ran to the next block before collapsing on the tree lawn. He was declared dead at the scene.
Police believe the shot was fired from a nearby house, and they are continuing to follow up on leads.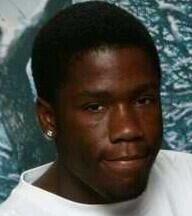 ---
Christopher Harrison Homicide
December 05, 2010
On December 6th, 2006, Goshen Police were sent to 1811 Westplains Apartment A2 in Goshen on a shooting that just occurred. They found 30-year old Christopher "Ce-Lo" Harrison on the floor in the kitchen. Harrison apparently answered a knock at the door, and was shot by an unknown suspect.
A witness saw only the arm of a black male as the suspect pointed and fired a silver handgun, striking Harrison in the head. The suspect fled, leaving the weapon behind at the scene. This case remains an unsolved homicide with the Goshen Police Department.
---
Sherman Wilson Homicide
November 16, 2010
On November 18th, 1997, South Bend Police received a report of a man down at 1134 N. Huey St. When officers arrived they observed through a front window a man lying on the living room floor. Officers had to force open the door in order to get to the victim, who was deceased. He was identified as 49-year old Sherman Wilson. An autopsy confirmed he died from stab wounds.
A friend of the family actually found the victim, then notified family members who called police. Homicide investigators conducted numerous interviews, but this case remains unsolved.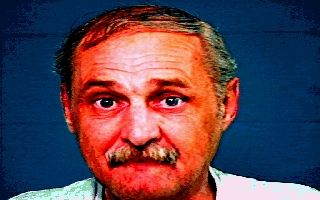 ---
Anderson Double Homicide
October 15, 2010
On October 21, 2005, police were called to the Anderson residence at 6270 East 250 North in LaGrange, Indiana. The bodies of Terry and Darlene Anderson were found inside. Both victims died of blunt force trauma, and their deaths were ruled a homicide.
Police say several items of value were missing from the home at the time of the murders. Crime Stoppers and LaGrange County Investigators need your help to solve these brutal killings.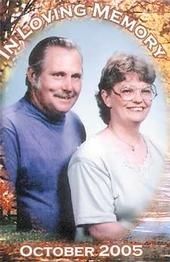 ---
Jamie Harris Homicide
July 25, 2010
On July 28th, 1992, Elkhart Police officers were sent to 833 W. Garfield Avenue to investigate a shooting. When they arrived, they found Jamie Harris in the front yard suffering from a gunshot wound. He later died from his injury and his death was ruled a homicide.
---
Anthony Frazier Homicide
March 28, 2010
The morning of April 19th, 2007, 47-year old Anthony Frazier was visiting with friends inside his apartment at 169 North 5th Street in Elkhart. Anthony went into another room to answer a knock at the door. The two people in his apartment heard several shots fired. Anthony was pronounced dead at the scene from multiple gunshot wounds.
Elkhart Police homicide investigators believe that Anthony knew his assailant(s), and that he had an arument with them shortly before the shooting.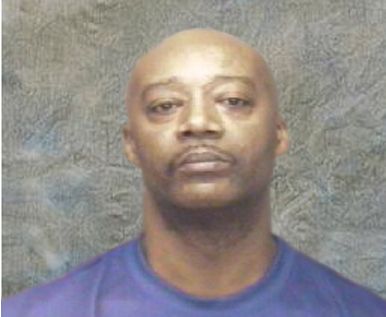 ---
Darrell Taylor Death Investigation
March 14, 2010
On July 31st, 2008, the body of 42-year old Darrell Taylor was discovered on the bank of the St. Joseph River at McNaughton Park in Elkhart. Taylor was last seen alive four days earlier. His death is still under investigation.
During the investigation, a green 1996 Chevy Blazer was recovered from the river near the McNaughton Park boat ramp. Police believe the Blazer is linked to this case.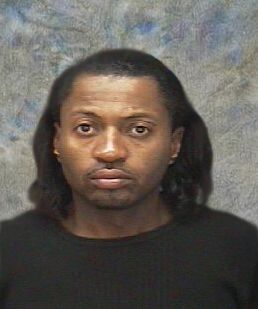 ---
Jamarr Broadnax Homicide
February 15, 2009
Shortly after 2:30 a.m. on March 9th, 2003, 19-year old Jamarr Broadnax was sitting in the passenger seat of a `91 maroon Buick LeSabre at the corner of Kenwood and Fremont in South Bend talking with a friend. An unknown male suspect wearing dark clothing suddenly pulled the passenger door open and shouted at Broadnax. He pistol whipped, then shot at Broadnax several times. The suspect fled eastbound in a waiting SUV. Broadnax later died from his wounds.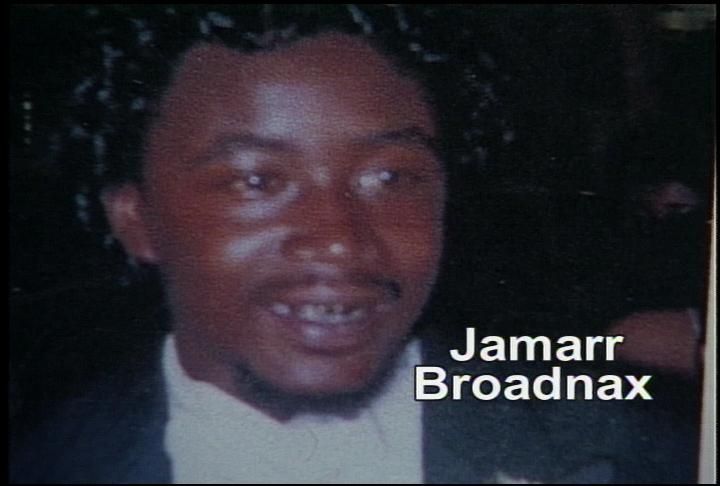 ---
Francisco Gonzales Homicide
December 14, 2008
Early morning on March 27th, 1997, family members were awakened when they heard gunshots outside their residence at 637 East Indiana Street in South Bend. They found 56-year old Francisco Gonales lying on the living room floor suffering from gunshot wounds. Mr. Gonzales died shortly afterward at Memorial Hospital.
According to investigators, and unknown suspect fired several shots into the living room from the front yard.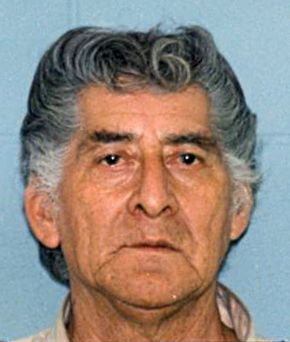 ---
Roxanne Easterday-Willis Homicide
September 21, 2008
On September 9, 2002, South Bend Police received a call that a body was seen near the railroad tracks in the area of Ewing and Main Streets. Upon their arrival, police found the body of 42-year old Roxanne Easterday-Willis lying on a loading dock of a building adjacent to the tracks in the 2600 block of South Main Stree. She had been killed with a knife.
Roxanne was last seen walking in the vicinity with a white male with light brown curly hair, wearing glasses.
---
Marlys Harper Homicide
September 07, 2008
On September 9, 1999, Elkhart Police received a call of a shooting at 668 West Lexington Street. Upon their arrival, officers were informed that 28-year old Marlys Harper had been shot. They found Harper just inside the back door being attended to by a woman performing CPR. Harper was transported by Medics to a local hospital, but she was dead on arrival.
Elkhart Police Homicide investigators and Crime Stoppers need your help.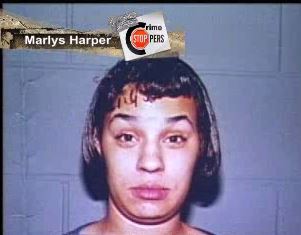 ---
Harold Parks Homicide
August 24, 2008
On July 5th, 2008, 28-year old Harold "Buck" Parks went to Wade`s Unique Touch Carwash at 1804 Lincolnway West in South Bend. Parks, and people with him, had a verbal confrontation with others at the carwash. Parks left and returned a half hour later, and shots were fired. Parks was hit by gunfire coming from the rear of the building, and died at the scene.
Investigators believe the shooting was connected to an altercation that took place early that morning at Stude`s Nightclub. Several people have been interviewed in connection with the case, but the St. Joseph County Metro Homicide Unit needs more information.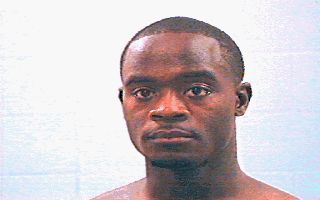 ---
David Jacobs Death Investigation
August 17, 2008
On August 16th, 38-year old David Jacobs was reported missing from his Mishawaka home. Two days later, his body was discovered in a park area near the Harvest Time Church of God at 4697 West US20 in Michigan City. His wallet and ID were missing. David was identified after a photo was circulated showing a unique tattoo on his bicep.
David`s car was found at the K-Mart in Mishawaka. It is not known how he got to Michigan City. This is an open case with the Laporte County Sheriff`s Department.
Laporte County Sheriff`s Department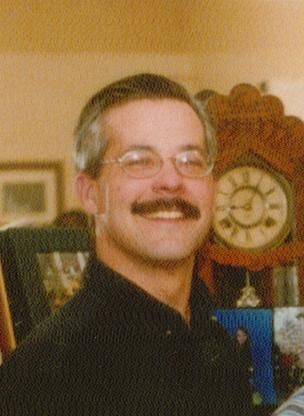 ---
Antonian Young Homicide
July 27, 2008
The evening of January 16, 2008, a witness saw a blue Buick driving in reverse, then crash into a tree at the intersection of Calhoun and Goodland in South Bend. Thirty-five-year old Antonian Young was found inside the car, unresponsive. He was rushed by ambulance to a hospital, but died of gunshot wounds. Homicide investigators learned that Young had been traveling north on Goodland when a car, traveling south, pulled alongside him and shots were fired into Young`s vehicle.
The St. Joseph County Metro Homicide Unit is investigating this homicide.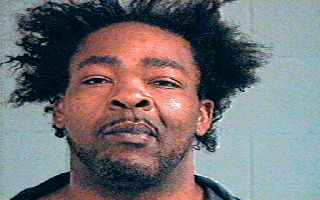 ---